Home Soundproofing & Noise Reduction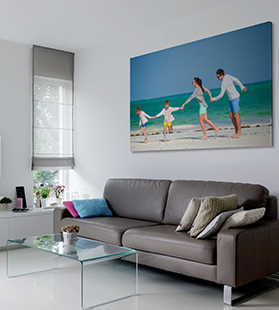 Your home should be your place of rest, but acoustics problems can make it hard to find any peace. Solve your problems and beautify your home with our decorative home soundproofing, like image or fabric panels.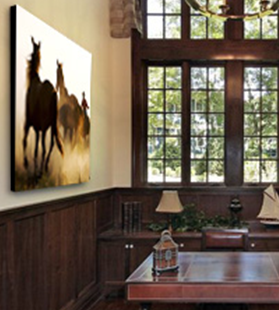 Acoustic panels are the perfect solution for home soundproofing office spaces. Panels absorb voices, high pitched noises, noisy ventilation systems, and more so you can get on with business! Start creating your home office acoustic treatment today.